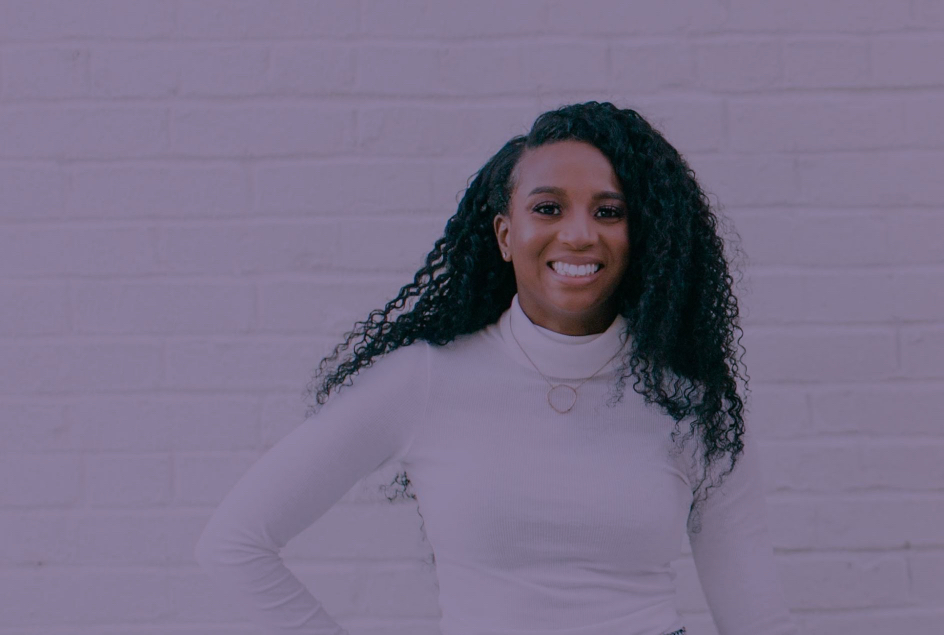 Vice President of
Digital Strategy
A full-time communicator and technologist in Washington, D.C. specializing in digital marketing and advertising, data analytics, and audience segmentation. A part-time amateur urban beekeeper, tennis player, and avid reader.
About
Hi! I am a Vice President of Digital Strategy at a boutique public affairs firm in Washington, D.C specializing in business-to-government (B2G) and business-to-business (B2B) markets. Client industries include defense and aerospace, cybersecurity and SaaS (software-as-a-service) technologies, trade associations and advocacy groups.
I oversee the digital strategy, execution, and optimization of client campaigns. I help my clients to understand and activate their key audiences or decisionmakers in order to elicit desired results – helping to reach their goals. Using data and testing, I am able to build campaigns that are impactful and relevant using precision targeting tactics through paid and organic strategies.
In addition to my role at a public affairs firm, I serve as a digital communications FEMA reservist. In 2017, I was deployed to Puerto Rico to aid in disaster relief efforts following hurricanes Maria and Irma. In this capacity, I used social and digital channels to provide critical communications to residents and other key stakeholders.
When I am not enthralled by the technology and digital space, I am learning the art of urban beekeeping and tennis. Other facts to know about me: I am a passionate reader, love to travel, and occasionally dabble in flying trapeze.
Digital Marketing
Data Analytics
Audience Segmentation
Digital Strategy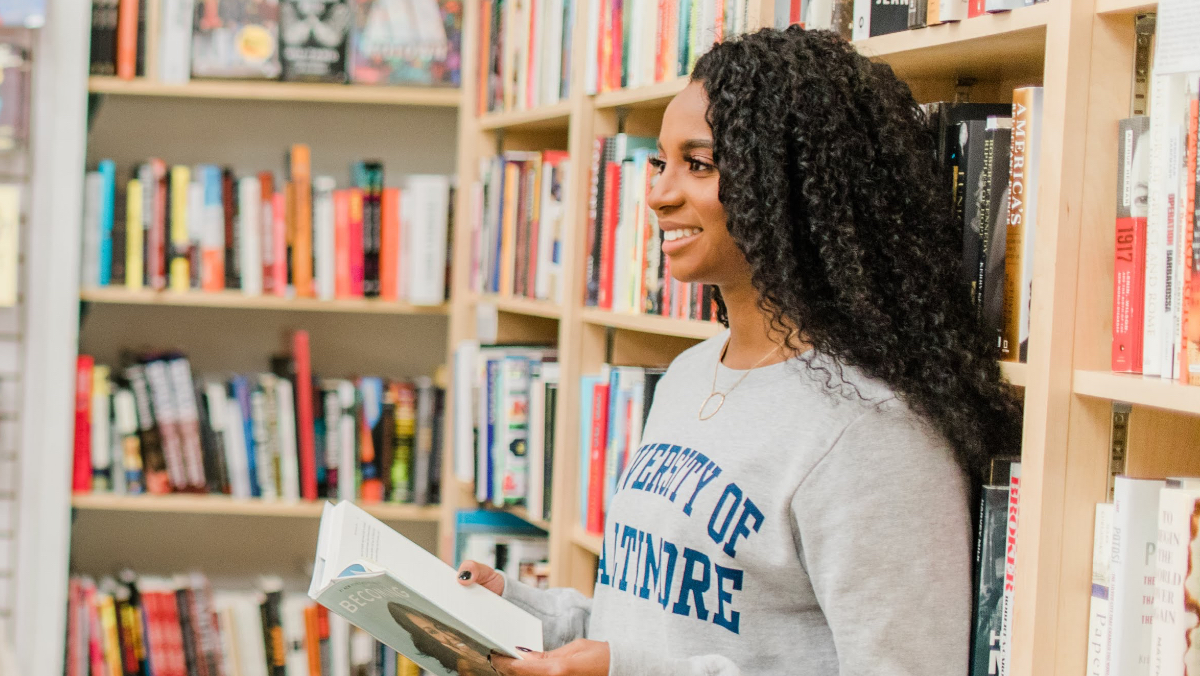 My Experience
Results-driven and performance-focused growth marketer, equipped with knowledge and experience in social and digital media. Represents clients in various industries including technology, trade associations, and aerospace and defense.
Vice President of Digital Strategy
Banner Public Affairs

, Jan. 2015 - Present

Develop, execute, and optimize paid digital marketing and advertising campaigns with budgets exceeding $50,000. Strategize, plan and manage social media calendar across social media channels. Run and manage A/B and multivariate tests on paid and earned content. Provide client-facing proposals and presentations highlighting campaign ROI.
Digital Communications Reservist
Federal Emergency Management Agency (FEMA)

, Nov. 16 - Present

Deployed to Puerto Rico for Hurricane Irma and Maria post-disaster support. Conducted online market research and online monitoring of conversation. Provided daily and weekly analytics reports inclusive of social analysis and recommendations.
Social Media Manager
ColorComm Network

, Jun. 2013 – Aug. 2016

Increased social media followers by 130% and engagement rate by 1.5%. Developed earned social media activities supporting digital interface activities. Managed and oversaw social media branding guidelines.
Digital Media Director
Derek Hyra for Congress Campaign

, Jan. 2014 – Jun. 2014

Developed digital strategy to engage voters and increase candidate awareness. Managed a comprehensive editorial calendar for each social media channel. Led online community engagement efforts utilizing Facebook and LinkedIn Groups.